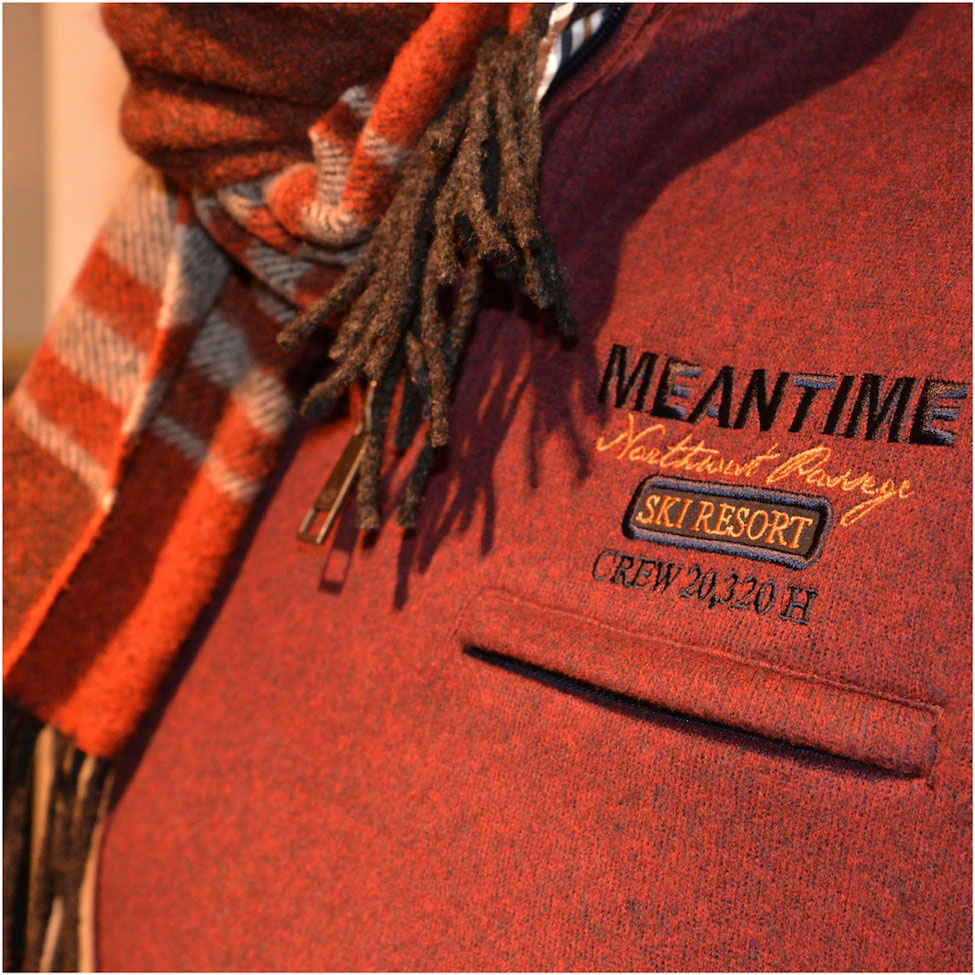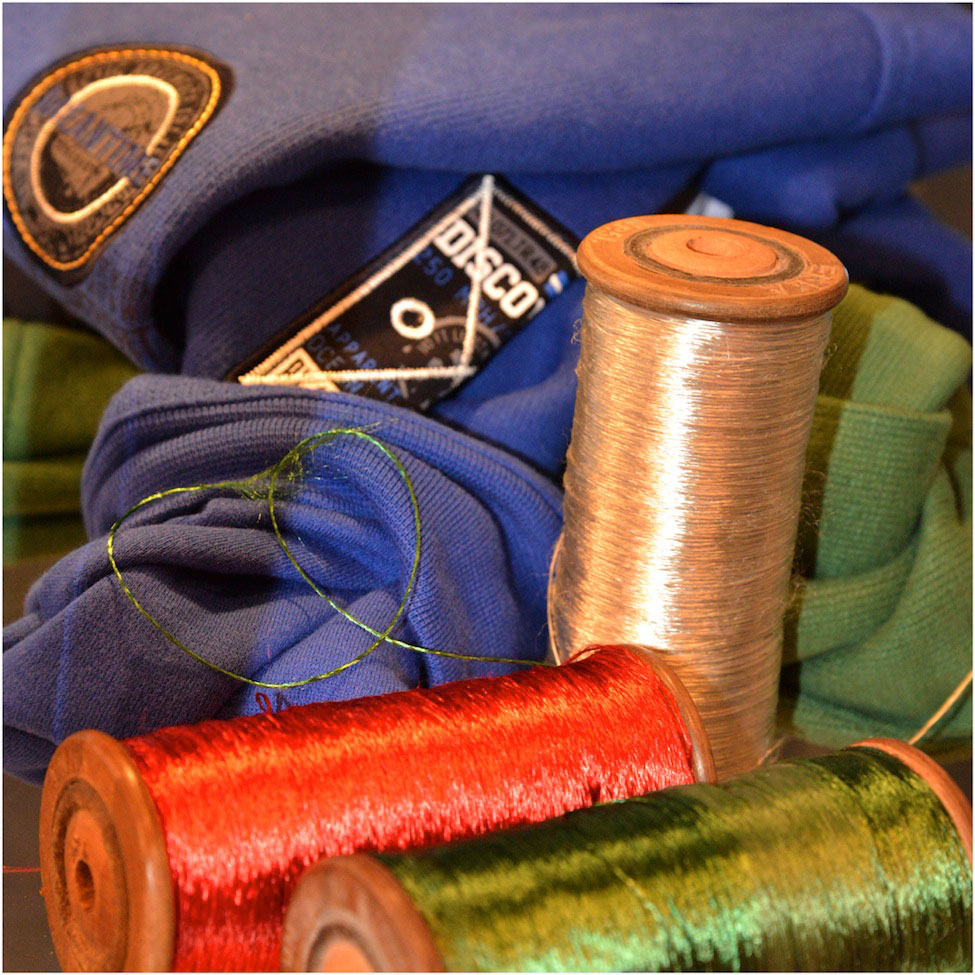 PT. Seantero Gumilang Lestari is an export oriented garment manufacturer.
With more than 25 years experiences and supported by more than 200 team members, we are working towards our vision to be the leader in the apparel industry.
We are a committed to be the trusted business partner for our clients and investors. Our team is eager to create high quality apparel that can create satisfaction in the people who is wearing such great product.
Jalan Kopo Soreang Km 12.65 No 215 - Bandung - 40971 - Indonesia
Tel: 62-22-589-1654 Fax: 62-22-589-1437 Email: info@seanterogarment.com